If you're creating traditional static direct mail material, you know that a 1% response rate is about all you can hope for.

Put Variable Data Printing (VDP) to work for you. It's a fact that personalized messages receive higher response rates –some as high as 36%.
And now, it's available to you with the quality of offset printing through CPCneutek.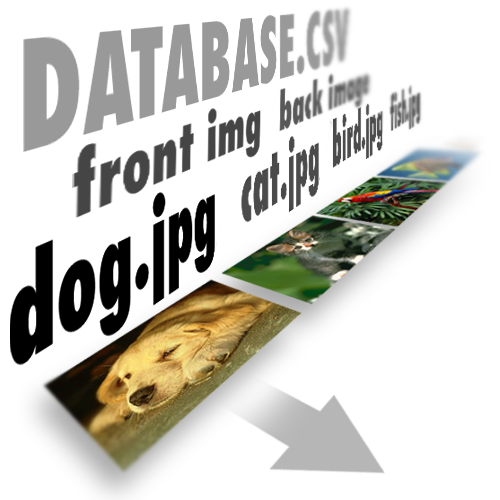 Digital offset printing allows you to do things once impossible in the print world, without sacrificing the quality of your text, graphics and images. Our system is based on real ink, not old toner-based technology.
Combine personalized URLs (PURLs) or general URLs (GURLs) to your marketing campaign to complete the loop. These tools will help you measure the success of your project while providing even more data about your core clients or prospects.

Let us show you how to execute 1:1 marketing and have it dramatically improve the effectiveness of your next direct mail campaign.
The Power of VDP:
More targeted and personalized contact with prospects

Dynamically change images and messages based on interests, gender, age, location, etc.


Statistics confirm the more personal the message, the greater the success rate!

Relevant graphics and text commonly see a 2-5 times lift in response rates
Variable Data Printing – Case Study